Chem-Air Systems is a Manufacturer's Representative/Industrial Distributor located in Hilton Head, South Carolina with warehouse facilities in Hoschton, Georgia. Established in 1982, Chem-Air specializes in Air and Liquid Handling Equipment. We represent companies that maintain the highest standards of quality and work closely with our customers to provide cost effective solutions to their equipment applications.

We stock bags and spare parts for Liquid Bag Filters manufactured by Ronningen-Petter, RP Products, FSI, Rosedale, Hayward and many others.

WAREHOUSE LOCATED AT:
9663 Jackson Trail Road
Hoschton, GA 30548 USA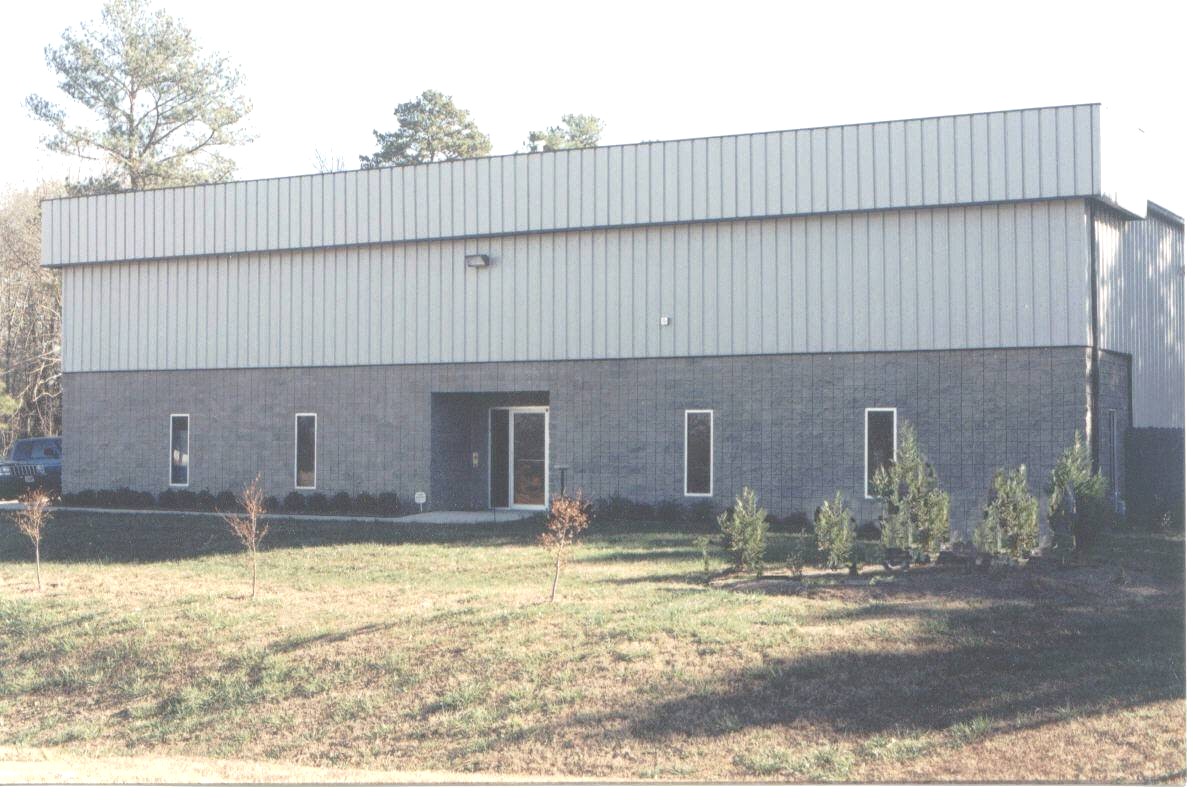 Chem-Air Systems, Inc. Hilton Head, South Carolina © 2007 chemair.com. All Rights Reserved. Duplication, distribution, and/or modification of this document in any form is explicitly prohibited.